Today I was just browsing the mormon.org webpage and, while these amazing people were telling me about their lives, I realized there are SO many places I want to visit and experience. I am mostly just fantasizing but it's a very nice thought! Some of these beauties include the following..
Greece
Paris
Italy (where the beginning of the italian job was shot. i love that movie.)
Spain (barcelona)
Switzerland
Wimbledon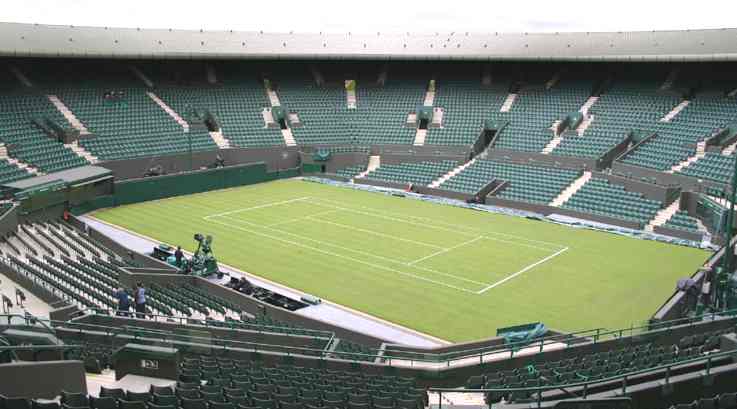 Last but not least, I want to live in Boston for awhile!